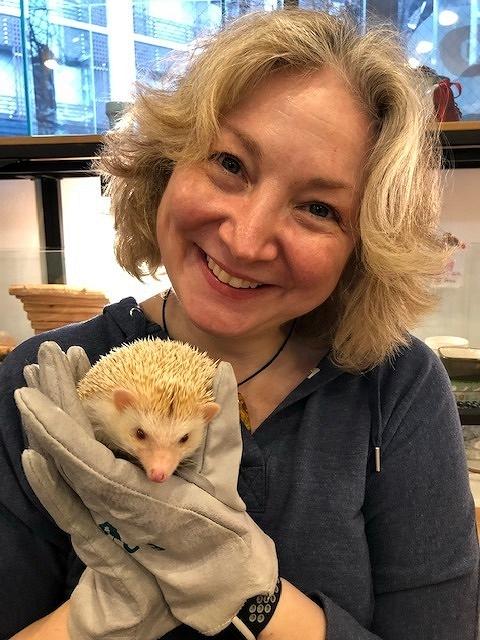 About me
I am an exhibited and published photographer living in New York City. While I started photography as an adult in my 30's, I come from an accomplished family of artisans - my grandmother was a gifted painter and my mom was a skillful painter and craftswoman.
Wildlife and travel were the important drivers that got me started in photography and I have traveled around the world to places like Antarctica, Arctic, Iceland, Africa, Japan and Alaska searching for images. The experiences of having an emperor penguin chick walk within a few feet of me, being twenty feet away from a grizzly bear, or finding the flamingos finally outside again as spring comes to the Bronx Zoo after a long winter have left me with indelible memories and joy that I have tried to capture in my photos.
Over the past few years I have pivoted to more landscapes over animals and now I am an abstract architecture junkie who can resist a spiral staircase. I always thought I was a color photographer so nobody is more surprised than I am that the majority of my images over the past year have been black & white - who knew?!
Follow me on Instagram at grits211 (Sallie.Jo)